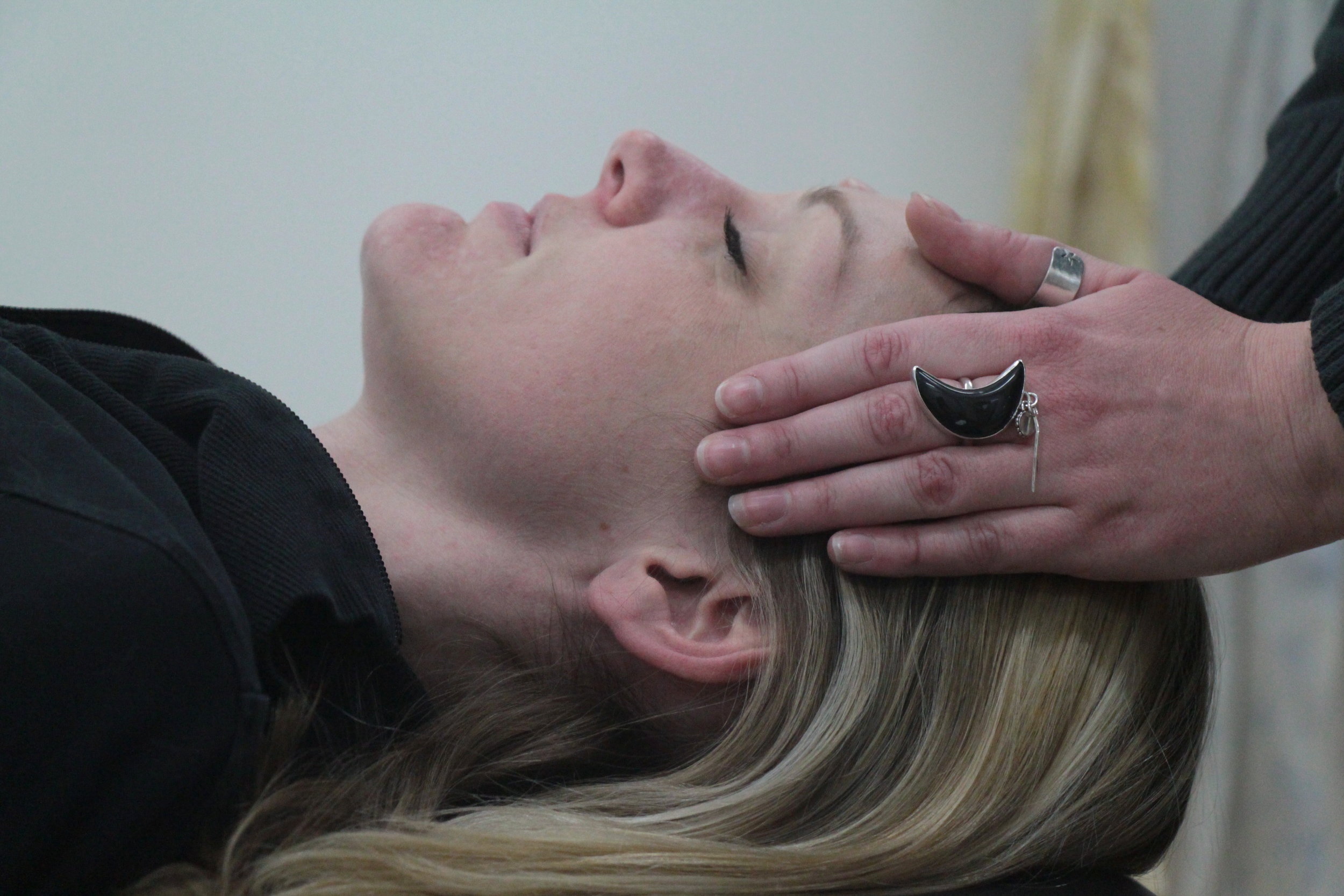 Distance Reiki Session
This is a 40-minute distance Reiki session to be done over Zoom video call.
Learn more about Reiki here and here.
Distance Reiki works because energy is not linear & is not confined by time or space! When you book, you will be asked to choose your date/time slot. I will then send you the Zoom link to connect.
If we have settled on a time already, pay for your session here. If you need to book your time slot, click this link (you will be directed to choose your time slot & to pay): https://erynjohnson.as.me/schedule.php?appointmentType=category%3AReiki